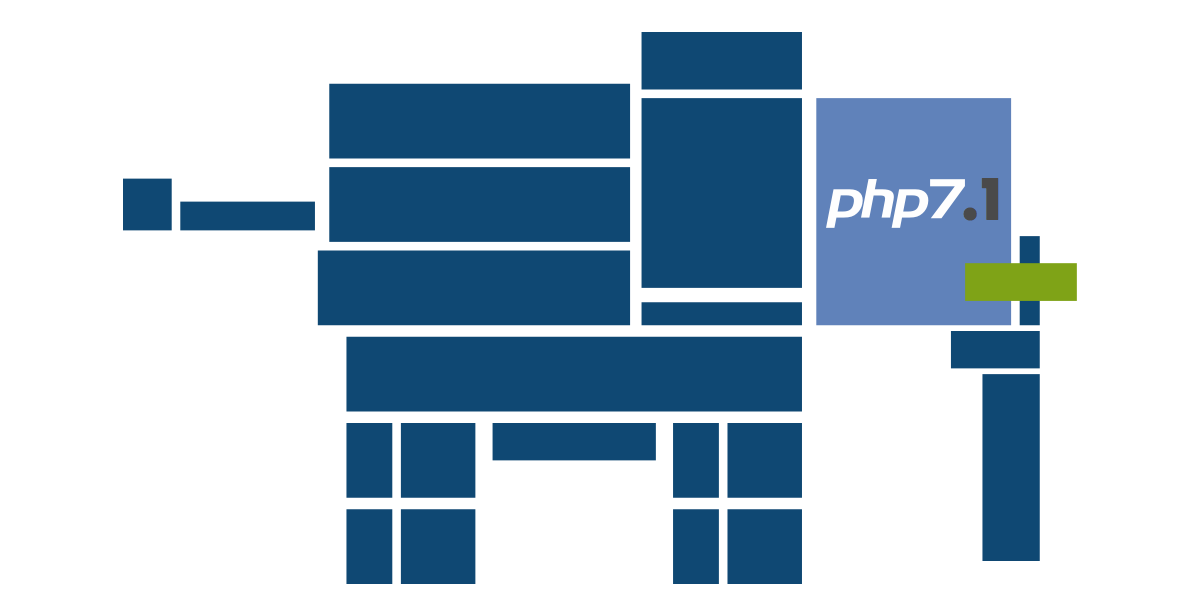 It was hardly around middle of December last year that PHP 7 was released. Approximately, it has hardly been six months now that speculation is ripe for the launching of the application software's yet more upgraded version, namely PHP 7.1. In this volatile environment, dedicated PHP developers in Australia are busy keeping themselves abreast to the latest developments. There is nothing to deny the fact that in the realm of computer technology, things get changed and upgraded much faster. As far PHP is concerned, the story is not much different either.
According to experts, the upcoming version of the application software will certainly outsmart PHP 7 in terms of improved user-friendliness and greater scope of functionality. As such, PHP 7 was actually way ahead in terms of impressive performance quotient as compared to PHP 5. It is expected to come up by the end of the current calendar year. 
Some of its finer features include:
Adding support for a void return type

It will come along with SHA 3 fixed-mode algorithm

PHP 7.1, unlike its previous versions, will come with the version 3.9.2 for the in-built SQLite Library

Existing bugs will definitely be fixed, providing programmers a level playing ground

 
The application software PHP has come across drastic changes over the decades and is one of the robust programming languages for e-commerce applications and other web solutions. According to many ace professionals, the yet to be launched 7.1 version of the application software will come with the facility of PCO (PHP Cryptography Objects) to make encryption/decryption and signing-in functions much easier. In fact, chances are high that the newer avatar will also be packed with more impressive generic types and functions.
As any sound PHP developer will accept, the programming language has been able to sustain itself because of the overwhelming upgradations it has undergone from time to time. In fact, metamorphosis of Personal Home Page into Hypertext Preprocessor itself is an event that has been continuing since the mid 1990s.